Coaching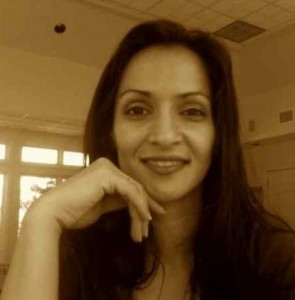 Geeta D says:
About Mock Interview

Kevin conducted a mock interview with me. I knew that I needed to be fully prepared for this interview. I have had several interviews in the past but I must say, being prepared in this way took the nervousness way, made me confidant and able to shine in the real interview. The value of the time and effort spent with Kevin's interview process was truly revealed during my interview with the employer. The employer asked me every question that Kevin and I had worked on during the mock interview. I am very happy and thankful to have Kevin's guidance during this interview process, because with his support I successfully exited the interview process with confidence, ease and a new job. Thanks again Kevin for your help and I highly recommend seeking coaching from Kevin for your next interview.
---
Barbara G says:
About Resume Development
Through the use of ROC Power phrases and reviewing my experience to emphasis my strengths my resume now reflects the talent and special services I can offer a company.
---
Mary I says:
Learning About Her Strengths
The tools presented are extremely helpful for keeping you focused and keeping you on target.
---